Description
LIGHTSMAX Fly Catcher Trap, Fly Trap, Fly Bait, Fly Paper Ribbon, Sticky Fly Ribbons, Fly Paper Strips, Sticky Fly Strips, Flying Killer
PRODUCT DESCRIPTIONS:
●【NO TOXIC & MORE SAFE】This fly trap is made of super sticky glue & waterproof paper that scented to attract flies. No chemicals or poisons, No pollution, no fumes and no chemical odor. Safer to use around children and pets。
●【EASY TO USE】Pull-out tubes, hang in areas where flies are. Sticky on both sides. Just peel them off and simply toss in the trash can when full. Easily use - avoid dirty your hand!
●【KEEP FLIES AWAY! NO MORE BUZZ!】These fly strips are a non-toxic alternative to eliminating flies from virtually any space. It lures the files in, catches them securely so they cannot escape.
●【BUY WITH CONFIDENCE】100% Satisfaction Guaranteed,our product comes with 12 months manufacturer's warranty. We will replace or refund If you have any concerns。
Note: This item is shipped by the manufacturer or wholesaler. Third party sale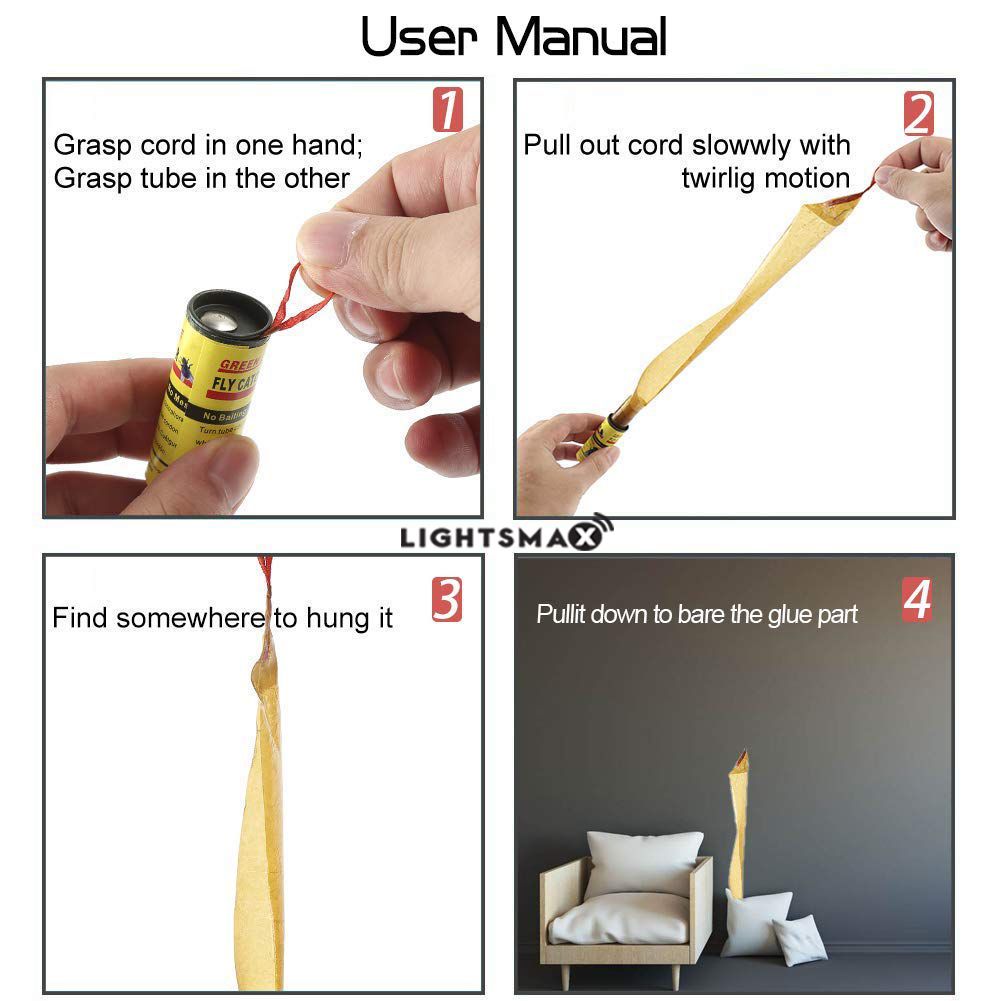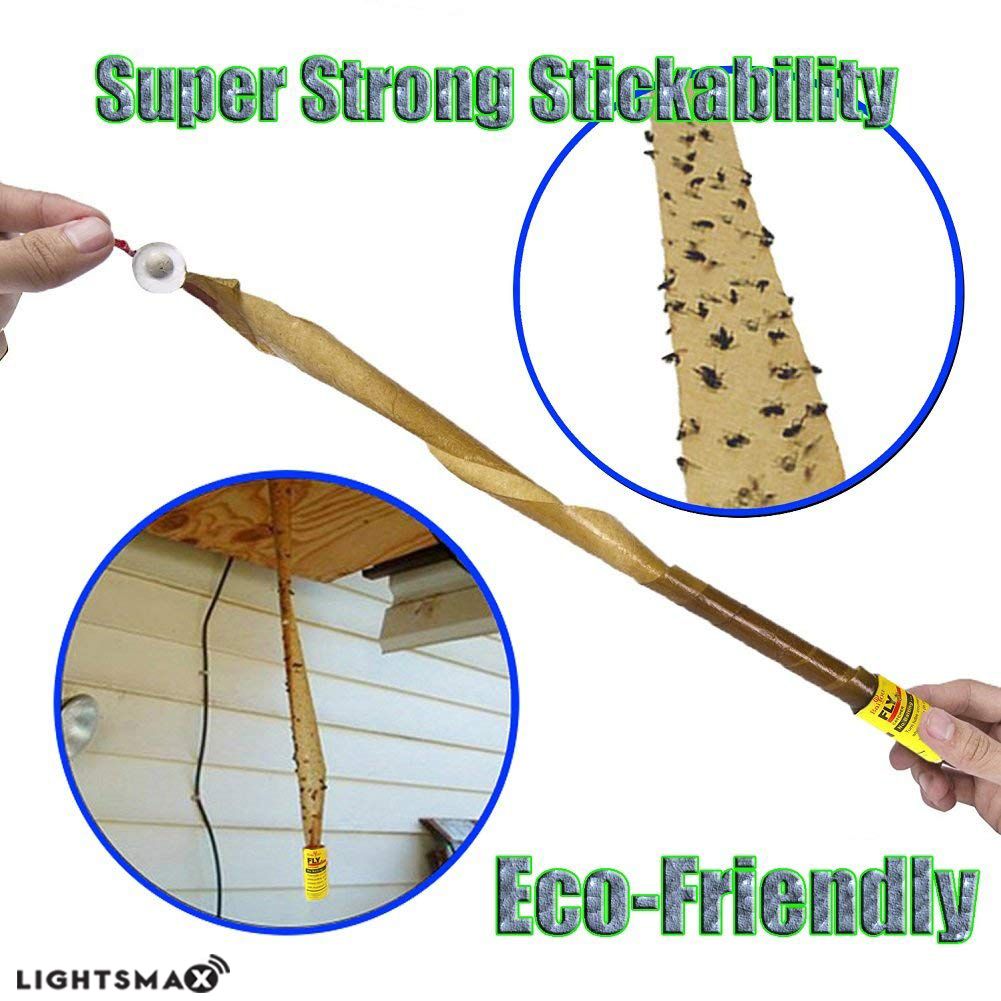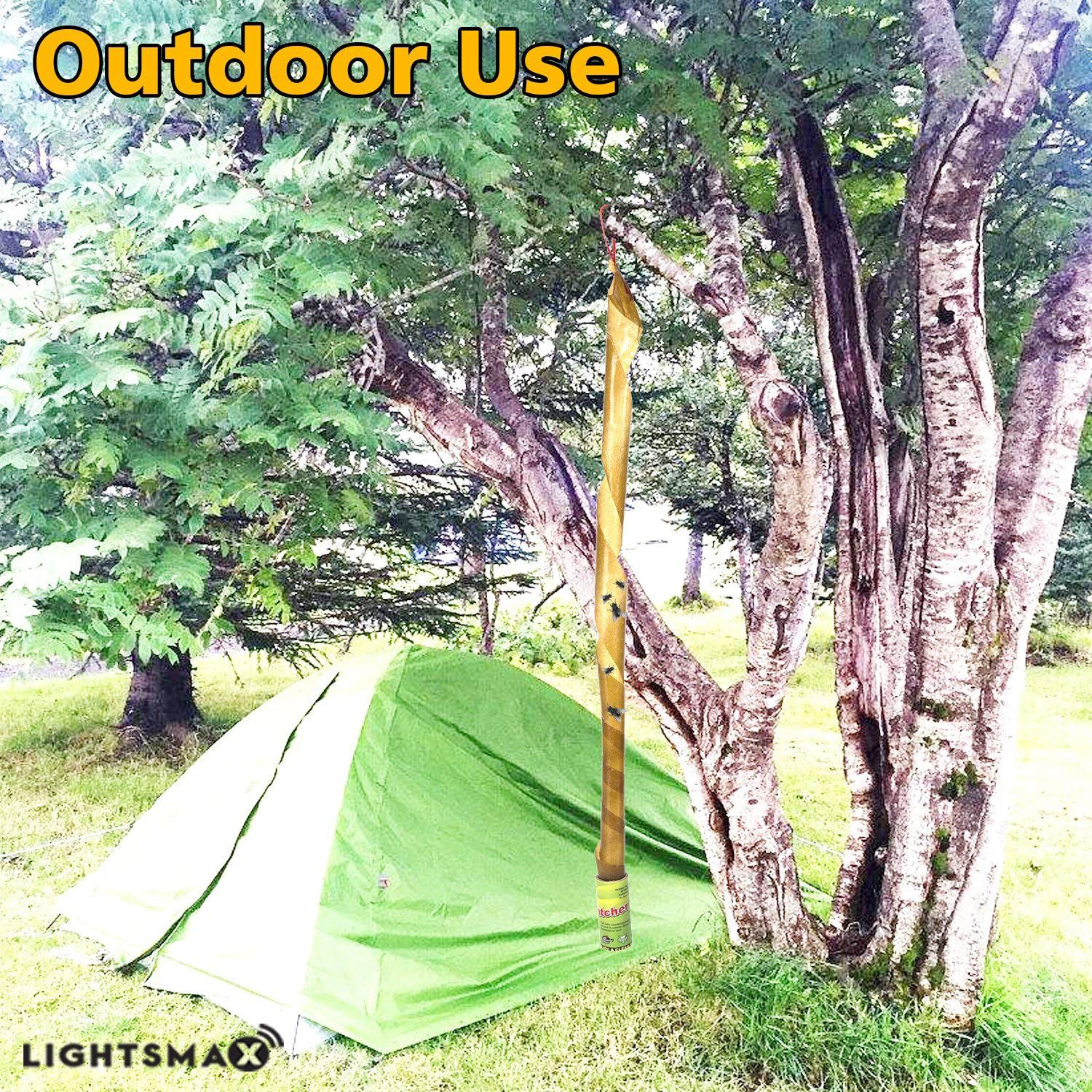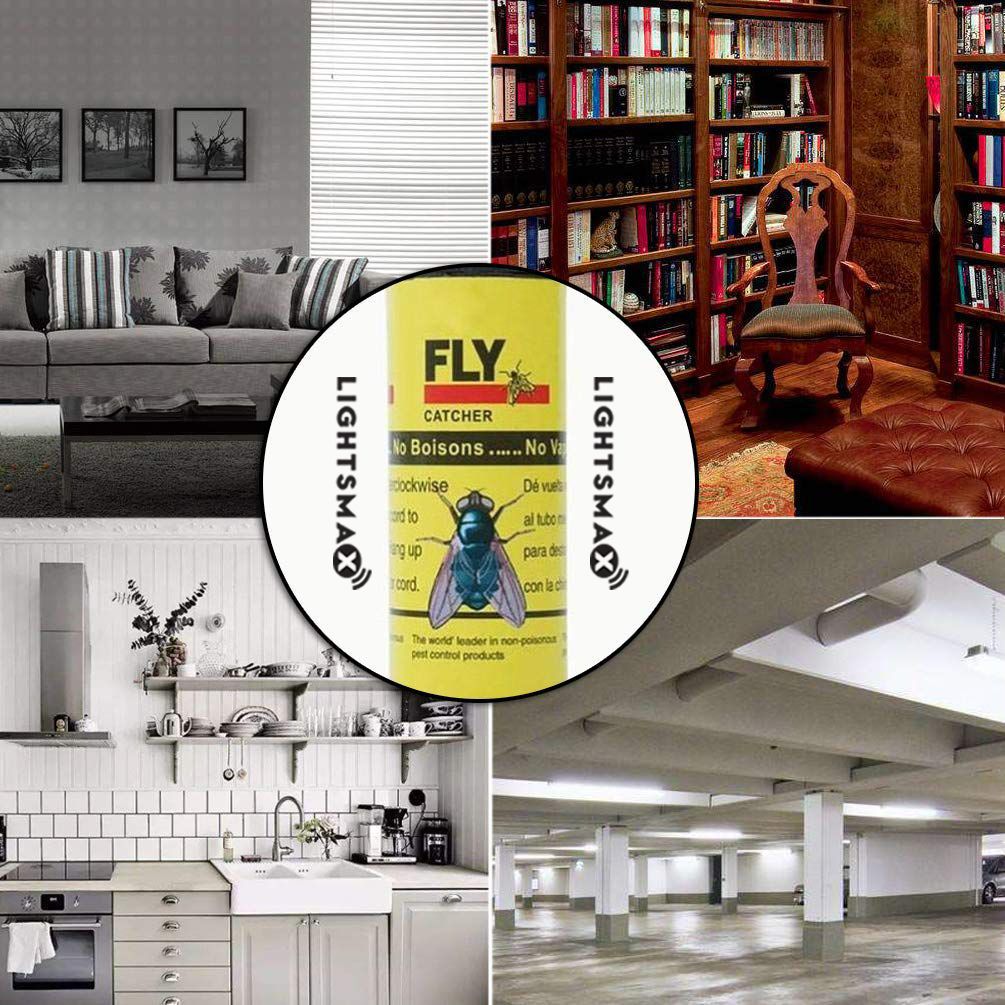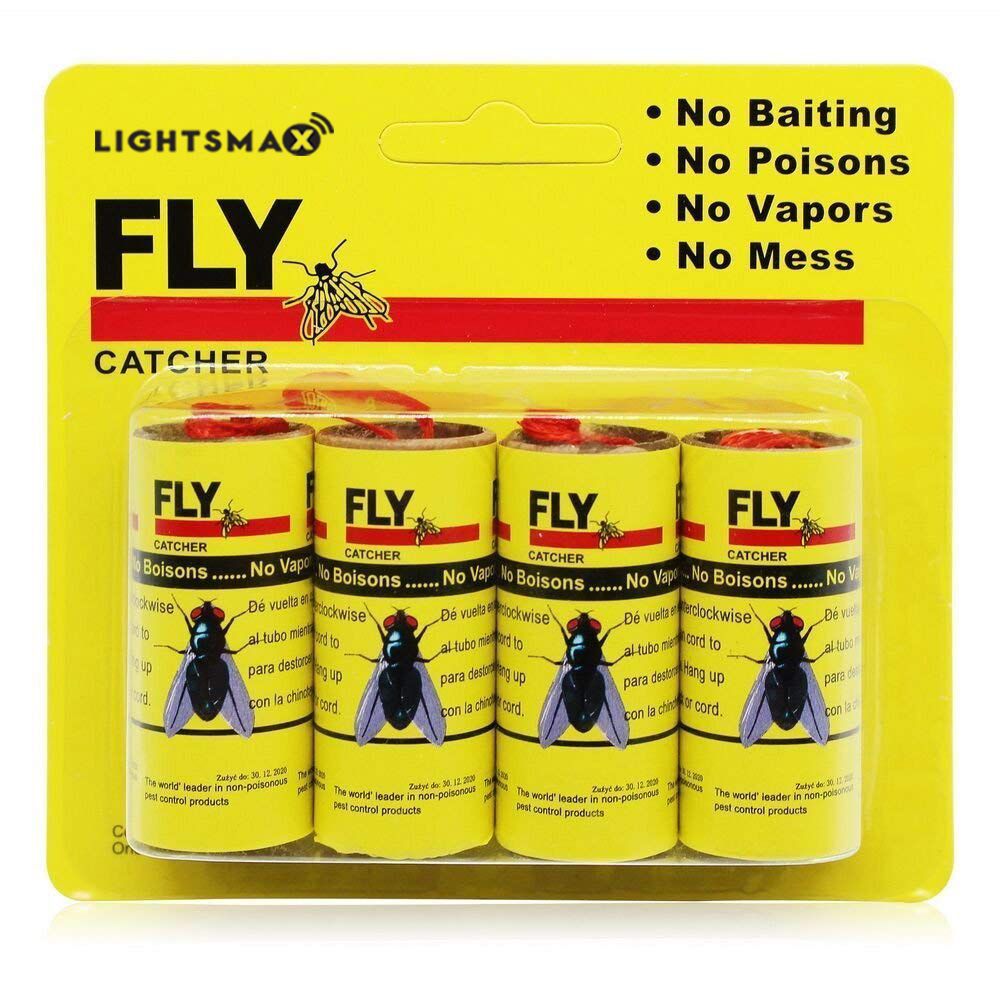 Payment & Security
Your payment information is processed securely. We do not store credit card details nor have access to your credit card information.