Description
LIGHTSMAX Sticky Bug, Gnat, and Fruit Fly Trap: Yellow Dual Sided Glue Insect Catcher to Control Bugs Indoor and Outdoor - Traps Fruit Flies, Aphids and Flying Pests in Potted Plants (25)
PRODUCT DESCRIPTIONS:
CATCH PESKY INSECTS: These sticky traps successfully catch mosquito, ants, fungus gnats, knats, nats and more
EASY TO USE: Comes with a bonus tool to loosen soil for easy placement in potted plants or gardens
INCLUDES HANGING HOOKS: Traps can also be hung from stems or branches using the wire hanging hooks
NATURAL REMOVAL: No need for harsh pesticides, insecticide, or chemicals; our large traps naturally remove pests
HUGE 25 PACK: Protect your house or garden using our super trapper pack with 25 butterfly stickers
NOTE: THIS ITEM IS SHIPPED BY THE MANUFACTURER OR WHOLESALER. THIRD PARTY SALE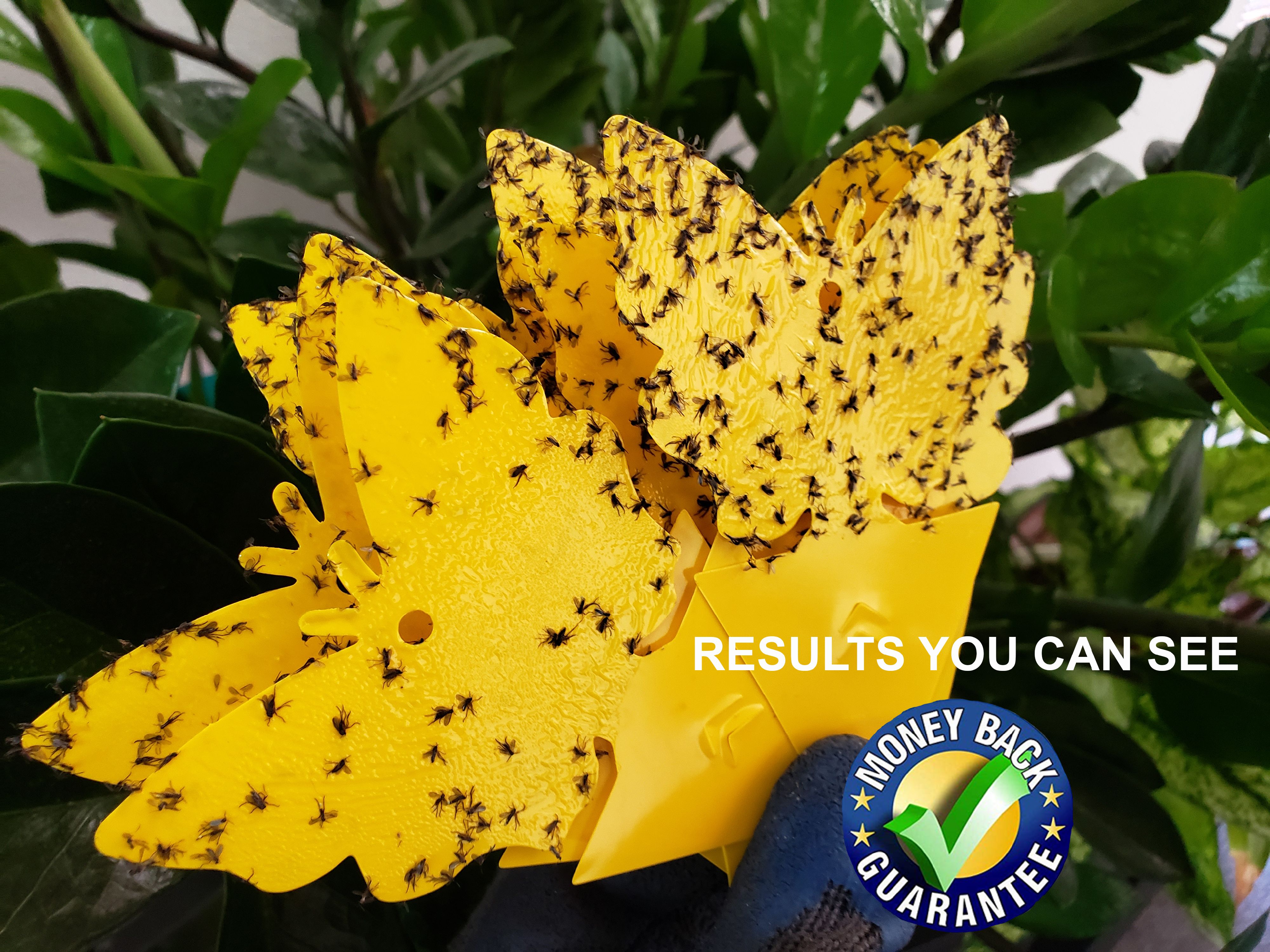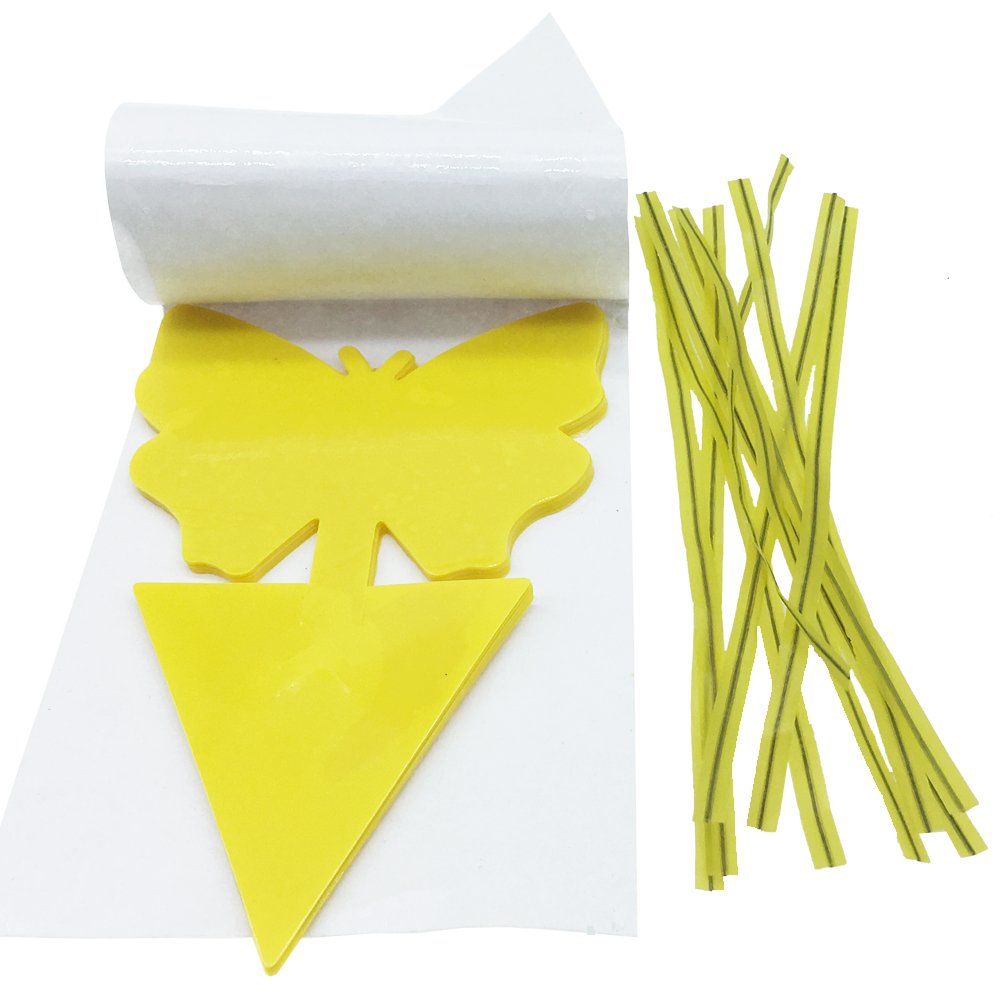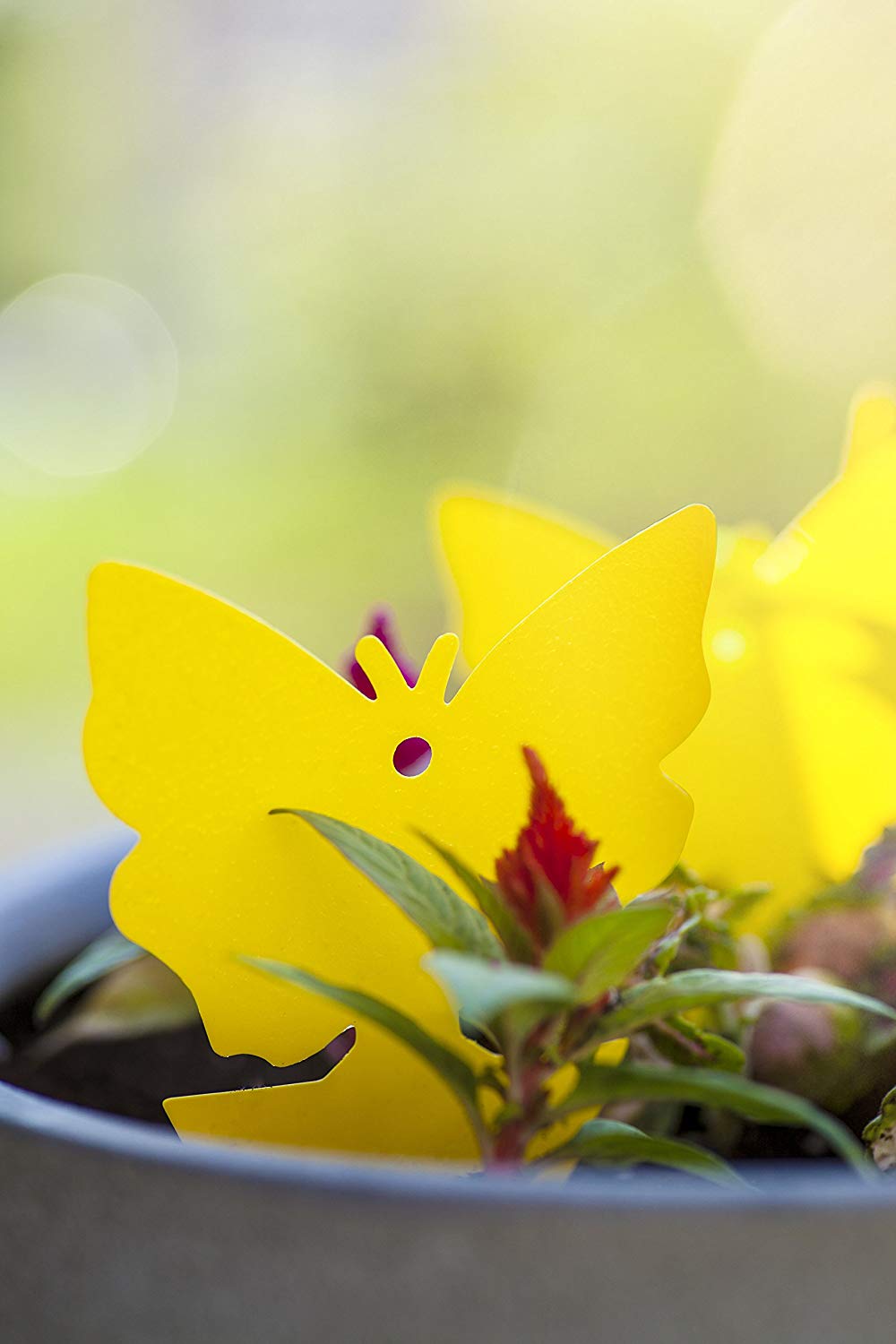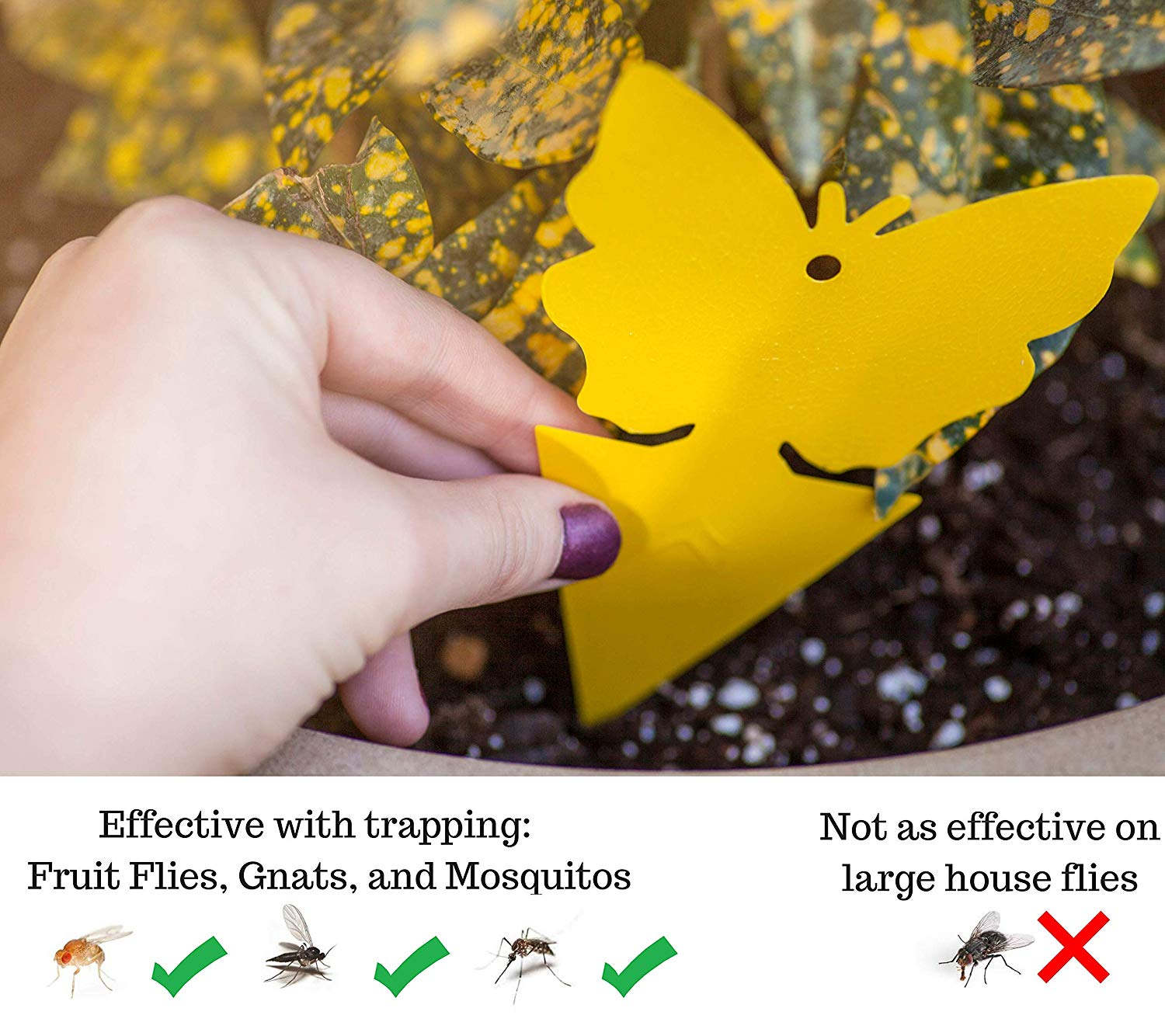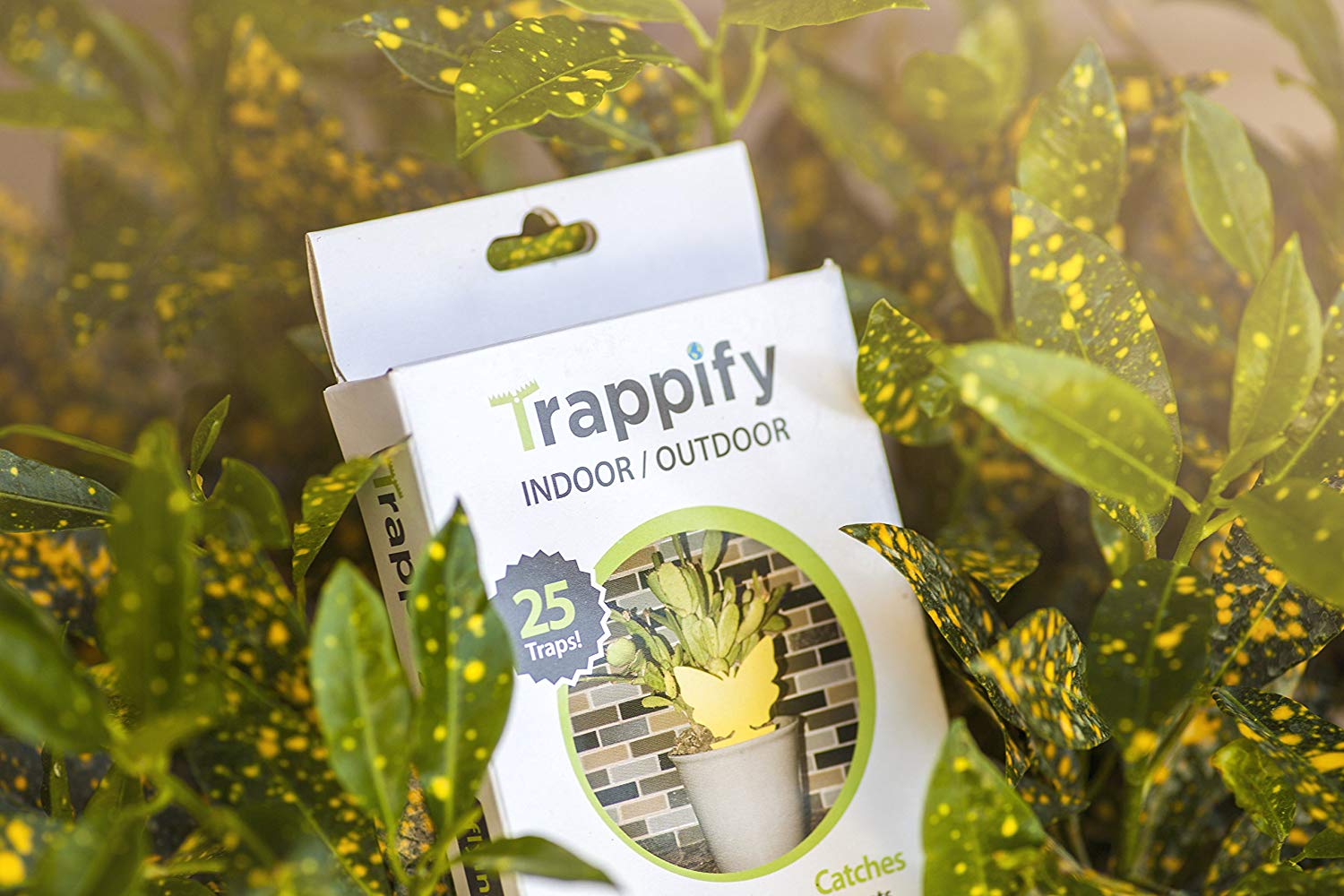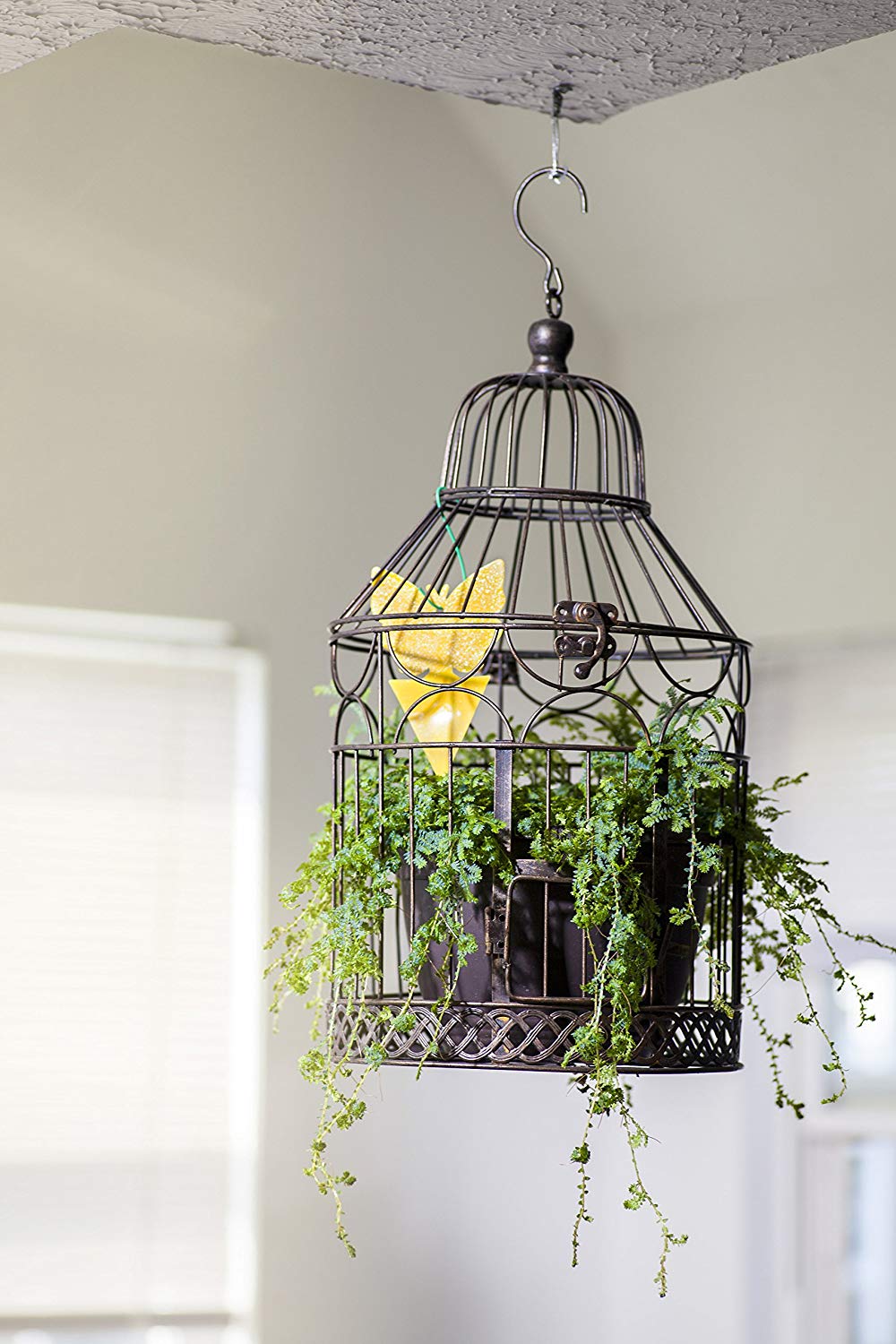 Payment & Security
Your payment information is processed securely. We do not store credit card details nor have access to your credit card information.